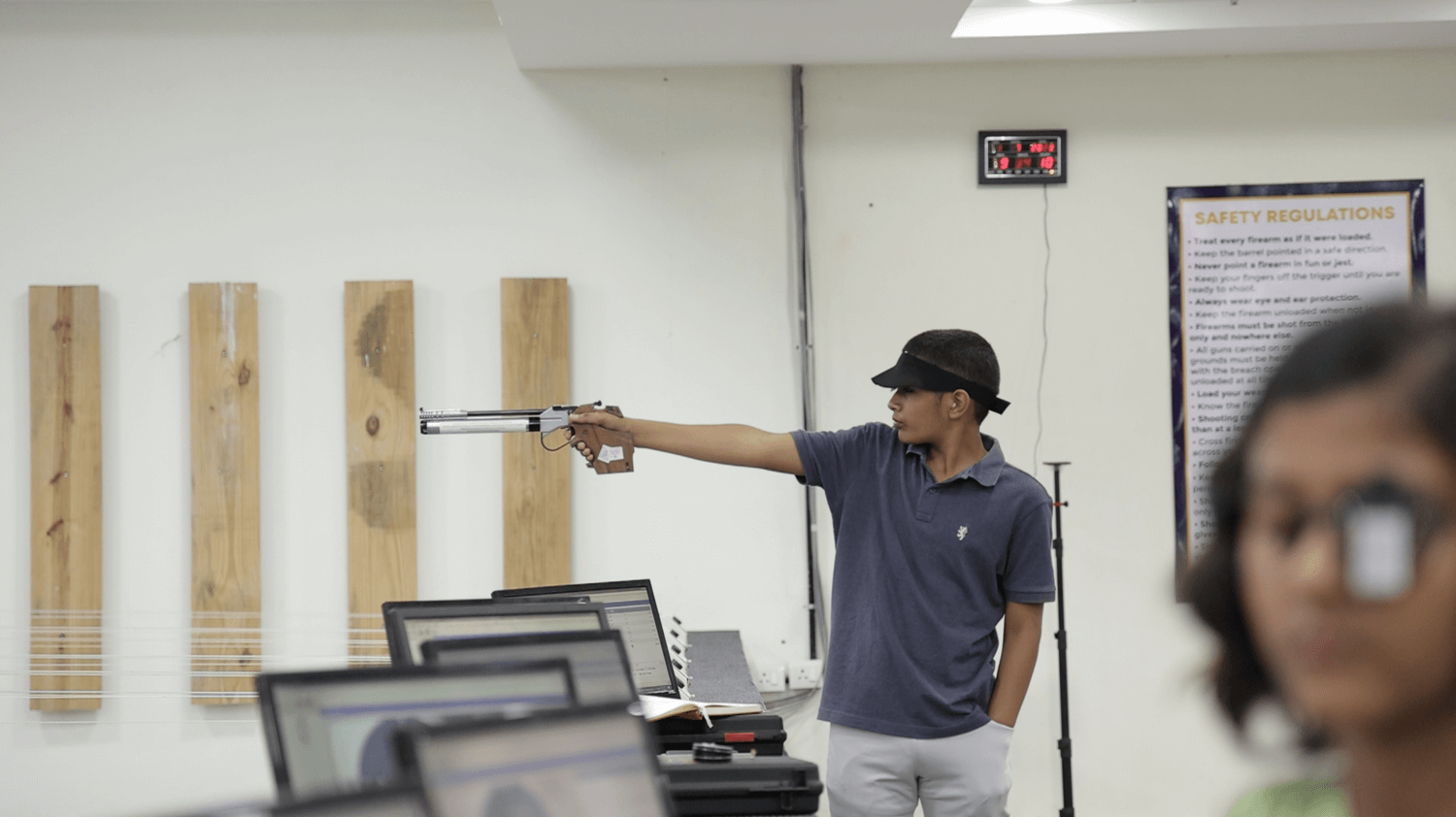 Sports at par Academics
Enabling a larger talent pool for Delhi Sports University and School and hence more chances at winning Olympic medals.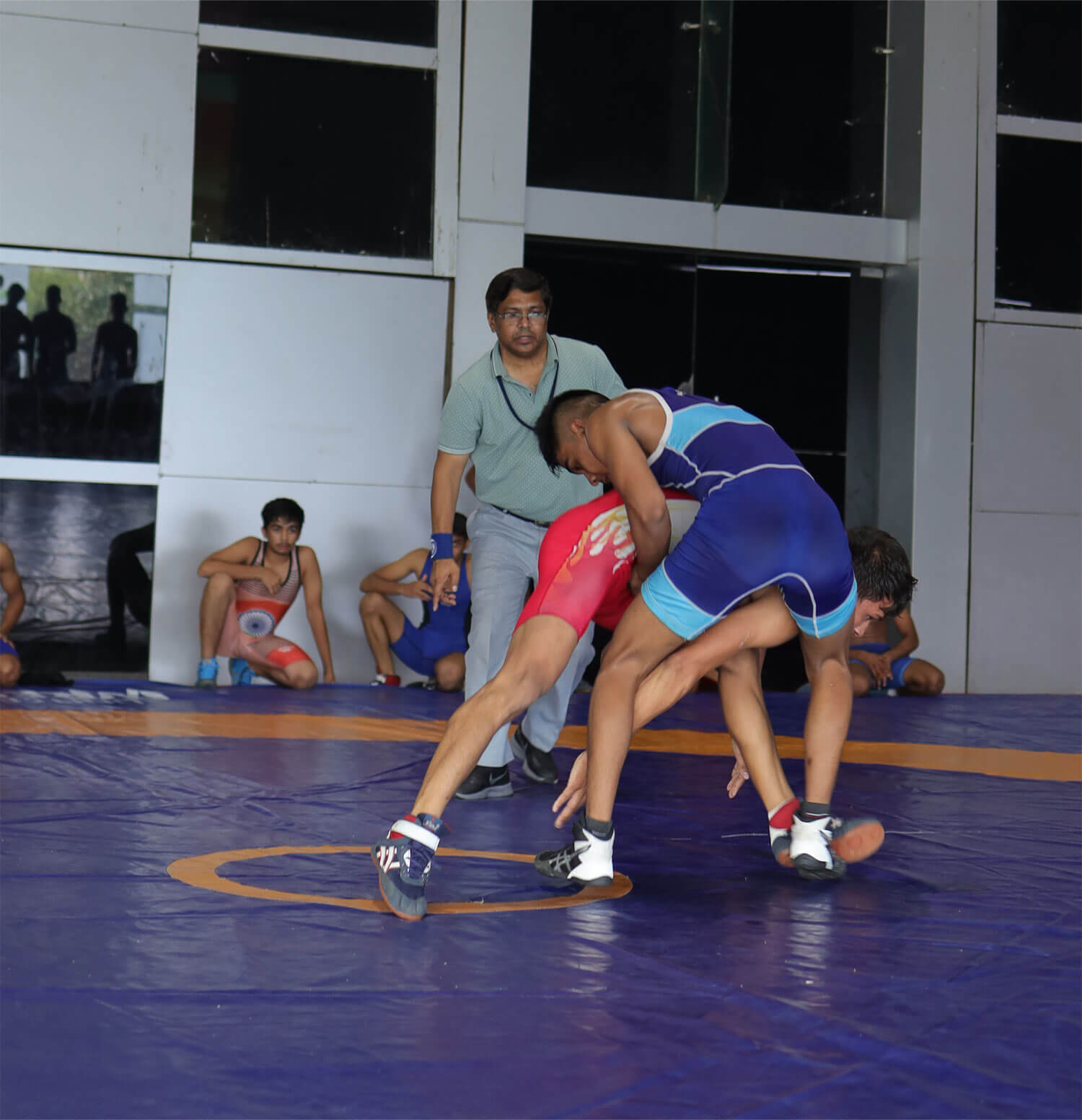 Customized sports integrated curriculum and sports science Centre
Assessments based on sports performance along with academics .Activity based , experiential learning through sports and Scientific principles for enhancing sports performance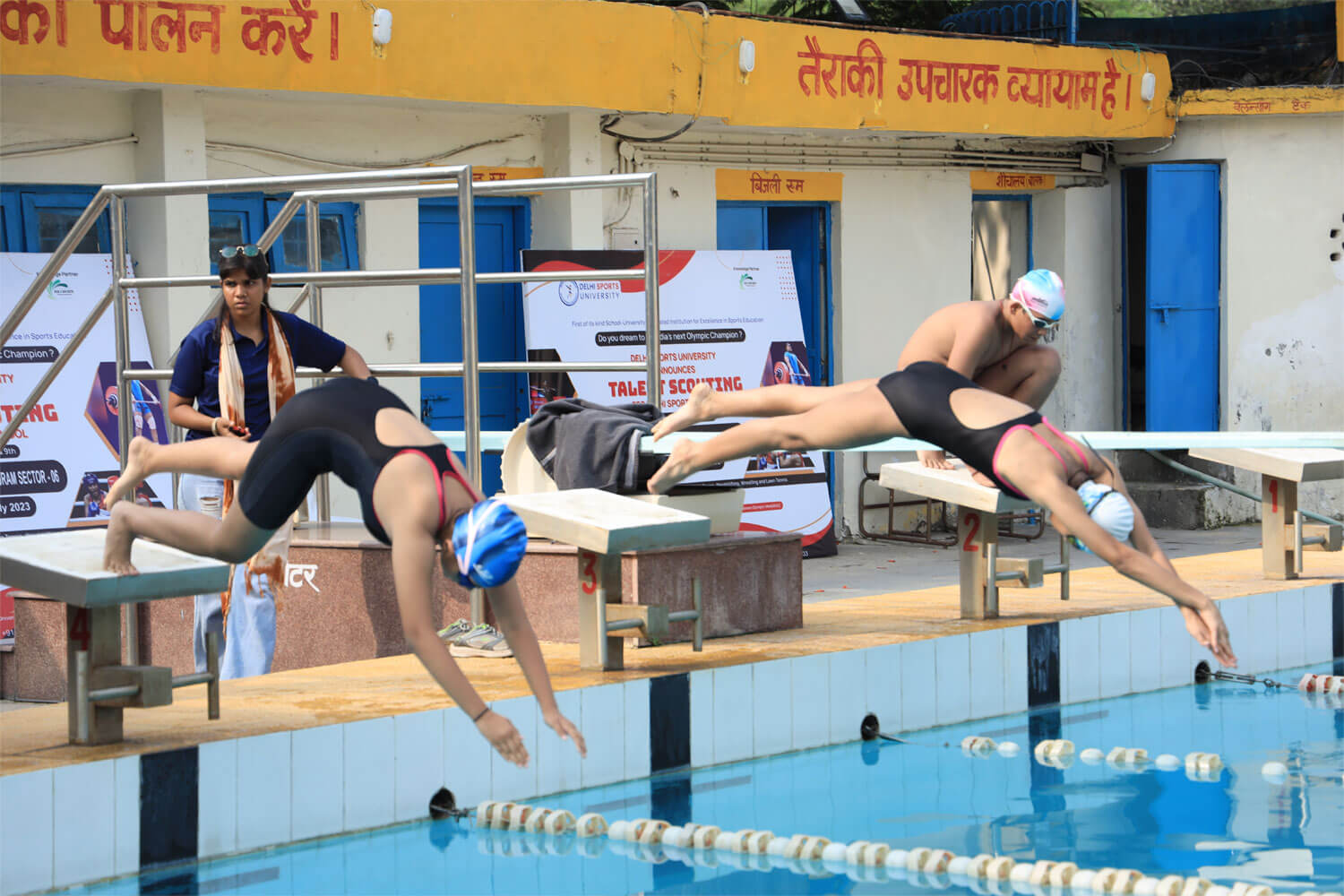 World Class training infrastructure and facilities
Enabling larger participation at international platforms and hence increasing the chances of securing more wins and medals through high-end sports training.
About Delhi Sports University
Delhi Sports University has been established and notified by the Delhi Government. India's first woman Olympic Medallist, Padma Shri K Malleswari, has been appointed as the first Vice Chancellor. It is a first of its kind school-university integrated institution for excellence in sports education with the aim to provide world-Class sports training and education. DSU will run and administer multiple Delhi Sports Schools from grades 6th to 12th to build foundational core competencies in prospective high performing sportspersons. The university will also administer and manage specific training and coaching Sports Divisions under Centres for Excellence, to maintain quality driven training facilities and infrastructure and impart world Class training to aspirant sportspersons.
Delhi Sports School (DSS) : Delhi Sports School is Delhi's first fully residential school dedicated to sports. It will be operated and managed by Delhi Sports University. It aims to nurture the sporting talent among students to achieve the highest level of excellence in their chosen sport and perform at major sporting events alongside academics through a specialized sports integrated curriculum.
Salient Features

Establishing sports as formal education
Keeping sports at par with academics by incorporating a customised sports-integrated curriculum

Assessment based on sporting performance along with academic performance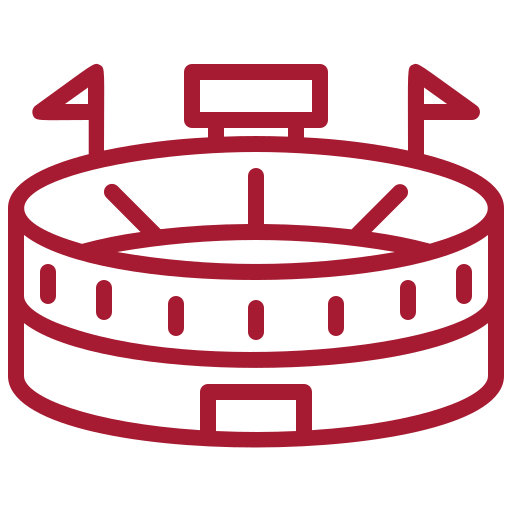 Significantly enhance India's performance in international sports events
Partnership with University of East London, UK